win a t-shirt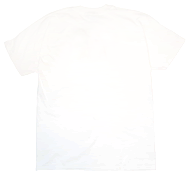 A true collector's item, not available in any shop!
The owner of the first weblog created in edition 200 will win a zero-content t-shirt. To claim your t-shirt you have to supply us the password of the account.

Occasionally we reward our visitors, with a FREE t-shirt.
Check this page regularly, to see if you are eligible for our limited edition shirts.
Acceptance of the prize constitutes permission for drunkmenworkhere.org to use
the prize winner's name, voice, likeness, photograph, biographical and/or prize
information in any manner for any purpose, including, without limitation,
for advertising and promotional purposes.